Ashfall Makes Its Debut At The Tokyo Game Show 2022 & IGN Showcase Live
Ashfall made its explosive debut at the Tokyo Game Show 2022 on September 16, with the game planned to launch on PC, Android, iOS, and consoles in 2023,which was followed by an in-depth deep dive into its gameplay, in a presentation during the IGN Showcase livestream, offering gamers around the world an extensive first look at Ashfall.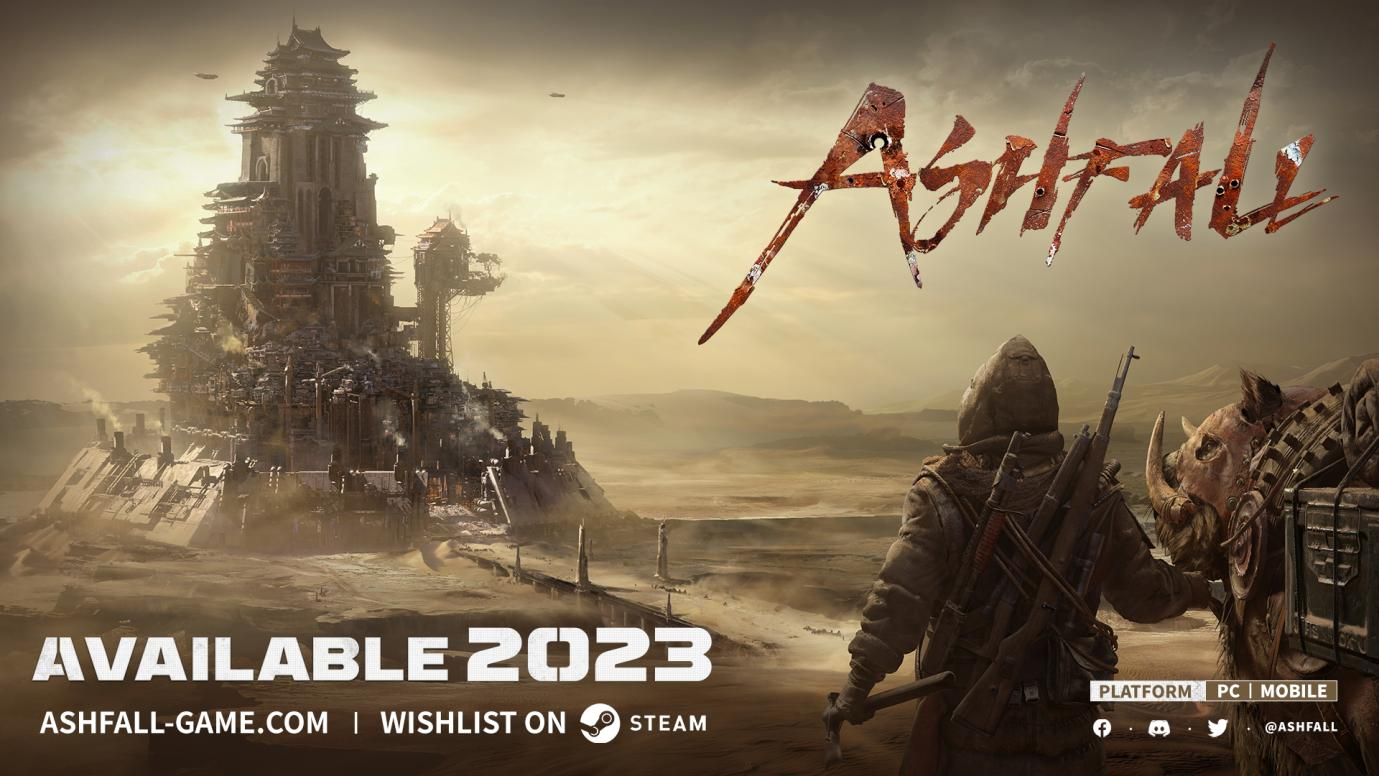 The First Gameplay Video Revealed
Ashfall revealed the first 5-mintue gameplay video at The Tokyo Game Show 2022 & IGN Showcase Live,which received strong attention from 4Gamer,Famitsu,Gamewith and many other media.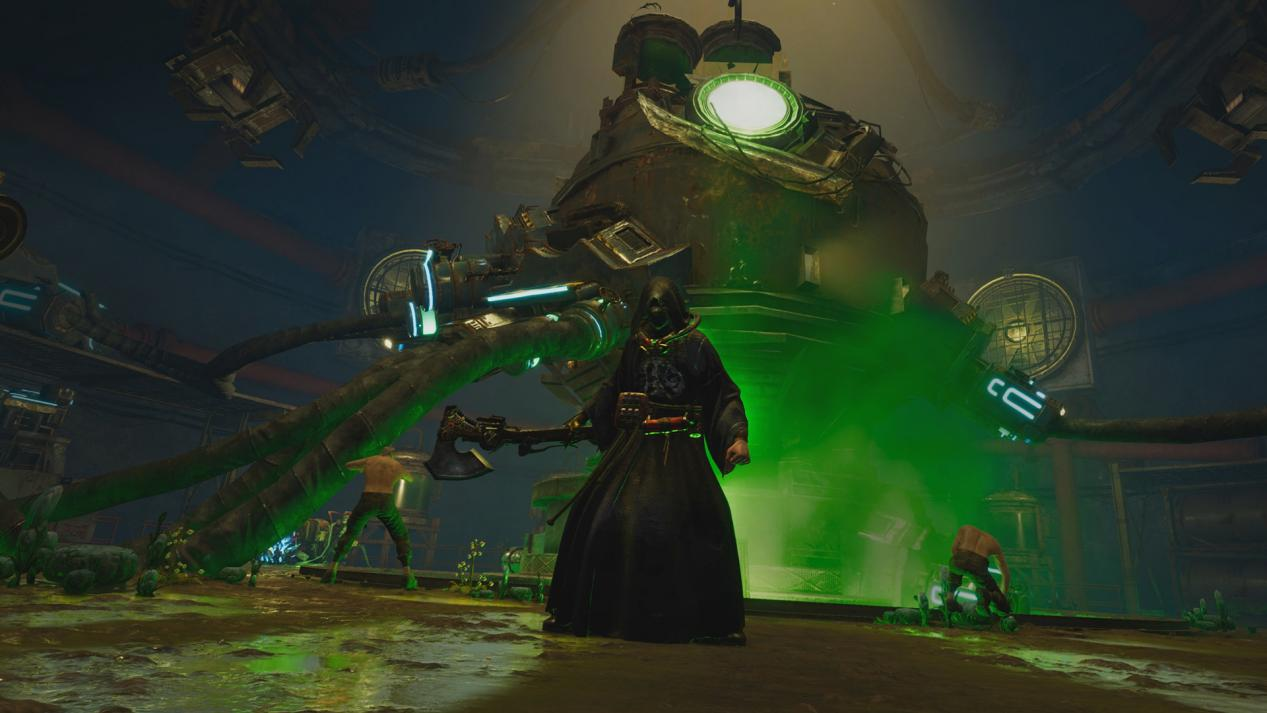 From the gameplay video,each scenario has its unique theme and cultural setting, constructing this magnificent and thrilling wasteland world. Different from other wasteland-themed games in the past, players may find quite a few eastern feature elements in some scenarios, such as music, buildings, monsters, and distinctive custom cultures. A fascinating infusion of eastern vibes and classic wasteland elements and the whimsical chemistry in between will be offered.
Famous Music Producers Join The Production
In order for the wasteland of Ashfall to be truly immersive, the world also needs to sound the part. Ashfall's music needs to evoke the loneliness and danger of the end of civilization, while still being stirring when adventure arises.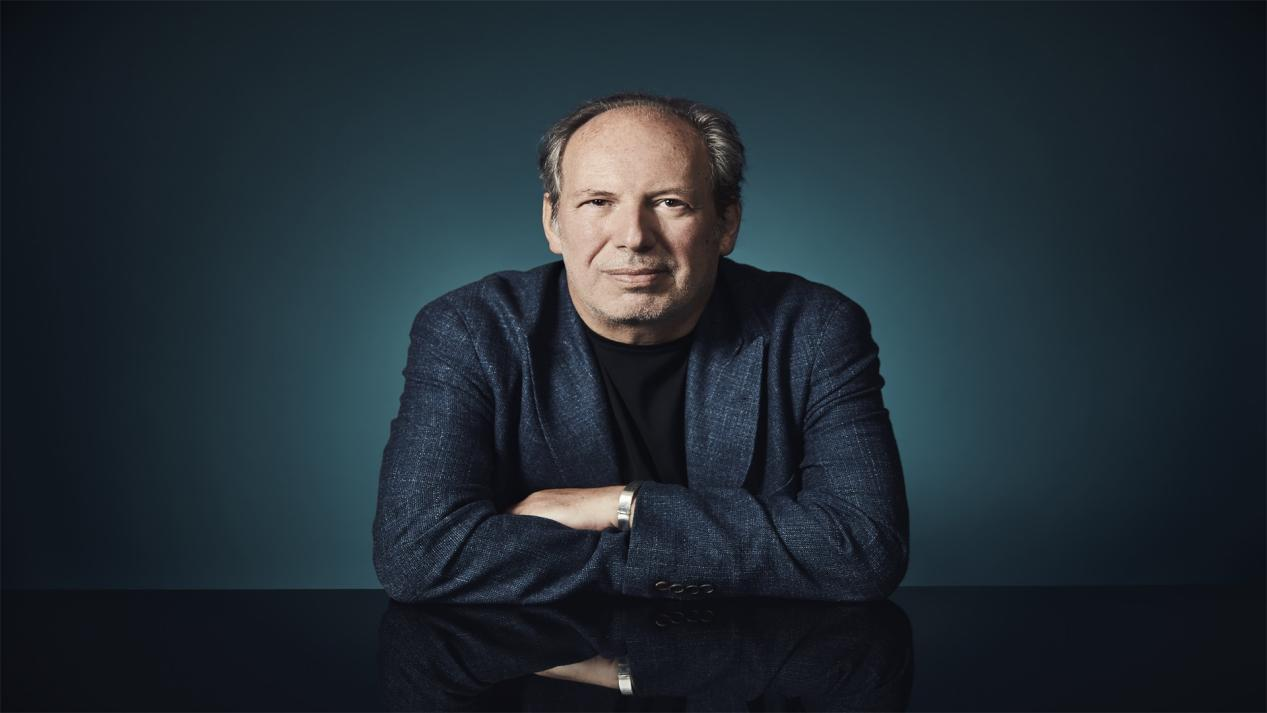 To this end, Ashfall has a team of world class musicians that will bring the wasteland to life, including Academy Award winner Hans Zimmer (Dune, Dunkirk, No Time to Die, Gladiator), Inon Zur (Fallout 3, Fallout 4, Fallout: New Vegas, Dragon Age Origins), and Steve Mazzaro (No Time to Die, Army of Thieves, The Amazing Spider-Man 2). This team has an incredible pedigree and there are few line-ups better suited for bringing the world of Ashfall to life than these men.
Wishlist On Steam NOW
Ashfall is planning multiple betas, which will give players the chance to shape the world of Ashfall ahead of launch. Those who wish to be among the first to experience the mysteries of Ashfall need to wishlist the game on Steam and follow the game's official social media channels, in order to be kept up to date on Ashfall and to be made way aware of when it finally launches.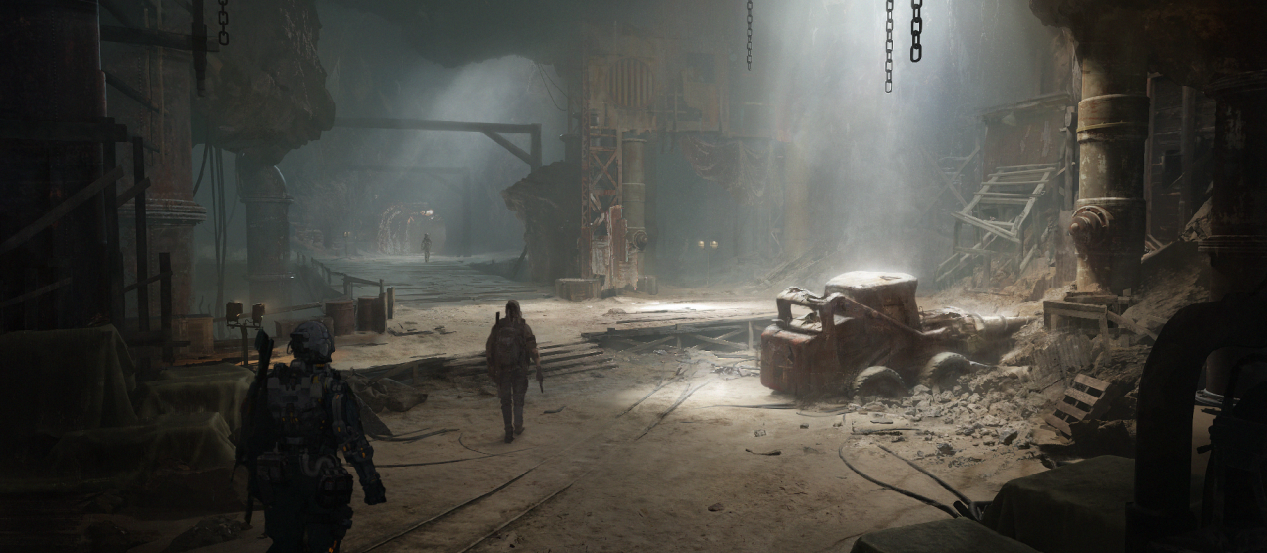 It will also publish all the latest development news and testing information on Steam. Add Ashfall to your wishlist now to avoid missing out.
To learn more about Ashfall, visit:
Wishlist on Steam: https://store.steampowered.com/app/2131860/Ashfall/

Facebook: https://www.facebook.com/Playashfall

Discord: https://discord.gg/jjQkunqgnP

Twitter: https://twitter.com/PlayAshfall