Dev Blog #6---Personal Base System
Heya! Today I'm going to tell you more about the personal base system we're developing.
When you reach a certain stage out there in the wasteland, a character will offer you a hideout. This is a space you can call your own: a personal base. At first glance, the personal base seems like nothing more than a warehouse with a bunch of dusty equipment inside. But as you collect building materials and upgrade the equipment, you'll experience all that the personal base has to offer.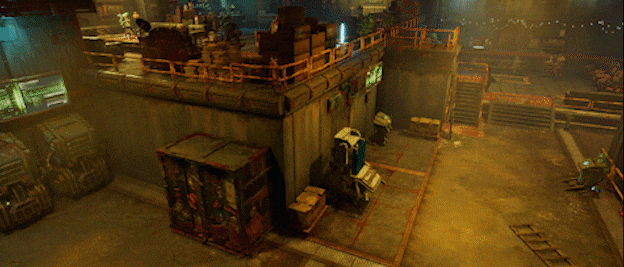 For instance, the lounge area will start off as just a few worn sofas where companions (characters that can be recruited for combat) can rest when not out on an adventure. Once you upgrade the base, you'll be able to house more companions in the lounge area. The base also has a shooting range you can unlock and use Gears to practice your pistol skills. As your pistol mastery improves, you'll learn special talents to increase pistol damage in battle and gain more skills.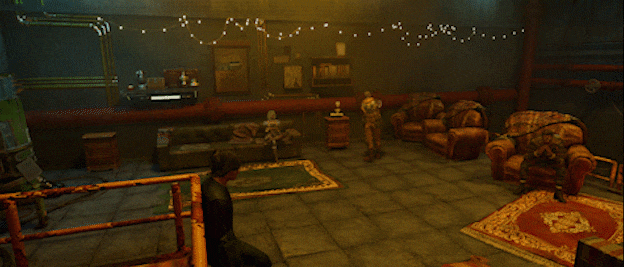 You can also put furniture you collect in your adventures you want in the lounge. Adding furniture will help make the base more comfortable. When comfort reaches a certain level, it'll improve rest and restore more Stamina when you're inside. And when you collect certain special furniture pieces, you can permanently increase your character's combat stats.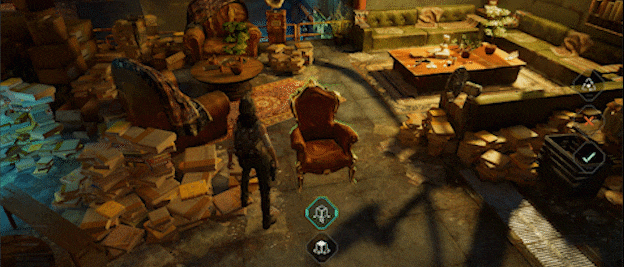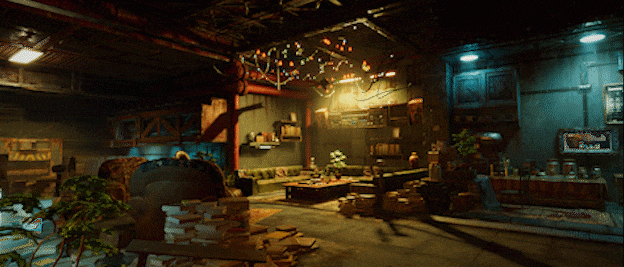 Aside from these functions and decorative aspects, the base also allows you to enjoy the benefits of pre-war technology and intelligence, such as with automated mines and exploration robots! You'll also receive network communications to solve others' material needs, but we'll get to that in the next blog. Stay tuned!