Ashfall, the First Cross-Platform Wasteland MMO Inspired by Fallout, Set to Feature at NetEase Connect 2023
The upcoming wasteland MMORPG, Ashfall, featuring an original soundtrack composed by Hans Zimmer and Steve Mazzaro, is set to unveil a new music production documentary at NetEase Connect 2023.
Legendary Star Studios'oriental wasteland-themed shooting MMO,Ashfall,will make its debut at the NetEase Connect 2023 Annual Product Launch Event.The game features its grand score created by winner of the 67th Oscars for Best Original Score Hans Zimmer and world-renowned music producer Steve Mazzaro.The duo will reveal in a new music production documentary the story behind the audio aesthetics of Ashfall,which has received high praise from Zimmer himself.Fans can watch the complete video at the NetEase Connect 2023 event to learn more about the game's unique soundtrack.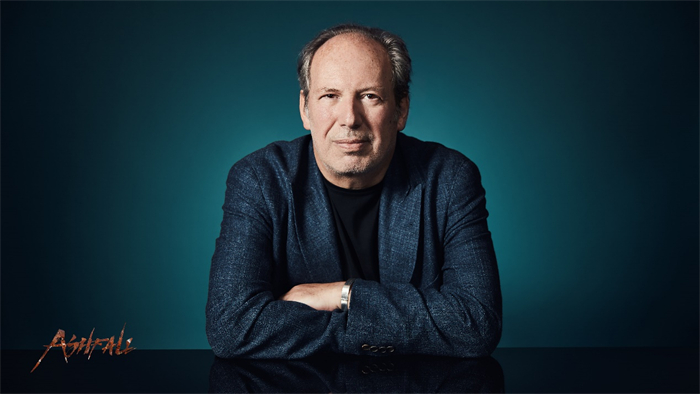 As the first cross-platform wasteland MMORPG,Ashfall has been dedicated to creating innovative game settings and immersive gameplay.The game is set in a desolate wasteland,where players must leave their shelter to search for the legendary key,known as the Core of Creation,embark on their adventure,explore the land,collect necessities,defeat enemies,and complete missions.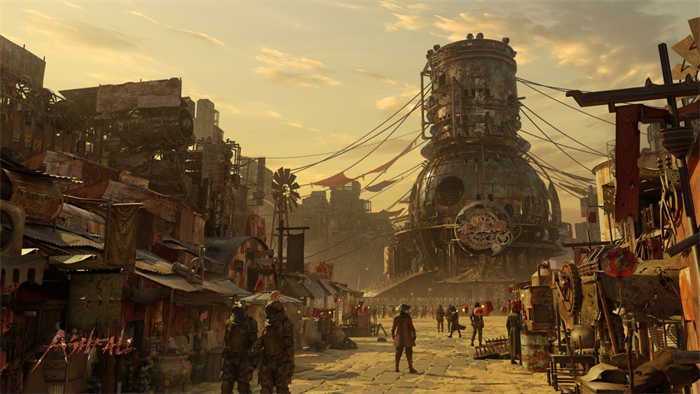 Ashfall provides immersive online multiplayer gameplay experience,where players can team up to challenge levels of higher difficulty or play solo to test their skills in the wasteland world.The game also allows cross-platform play between PC and mobile devices,enabling players to enjoy the adventure of the wasteland world wherever they are.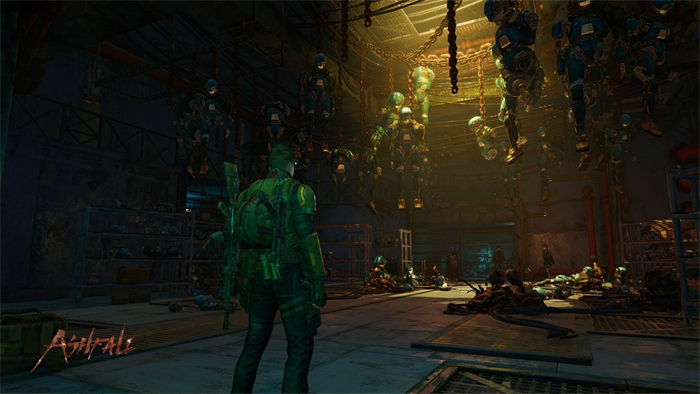 Ashfall sets itself apart from other post-apocalyptic games by incorporating unique elements of Eastern culture.The Oriental-style music,distinctive Chinese architecture,monster designs,and unique customs,all of which blend perfectly with classic post-apocalyptic elements,creating a unique theme and cultural style for each scene and constructing a vast and thrilling wasteland world.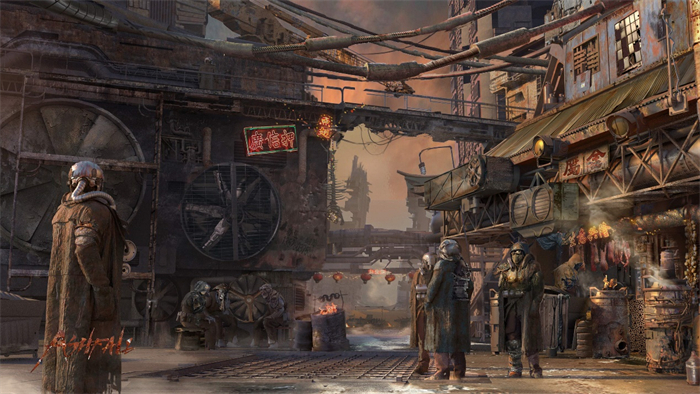 In addition to its innovative gameplay and content,Legendary Star Studio is committed to providing players with an immersive audio-visual experience in Ashfall.The game includes realistic weather effects,glass-shattering effects,and motion-captured actors for its character animations.The music in game is meticulously designed,including the background music for each level and sound effects for different NPC encounters.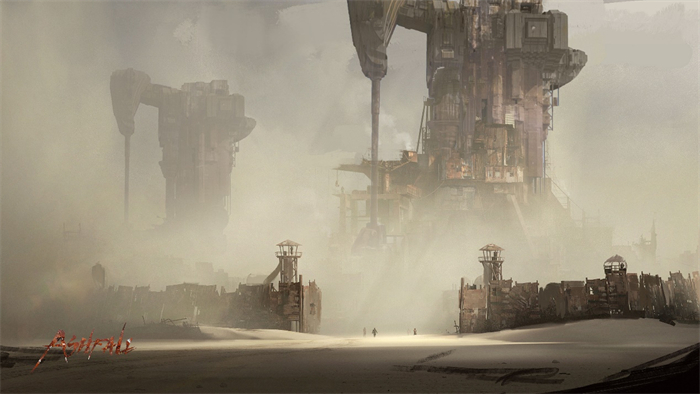 Players can fully immerse themselves in the post-apocalyptic landscape and experience the grand narrative and game details in the magnificent,spacious,and stirring music crafted by Hans Zimmer and Steve Mazzaro.By providing a sensory-driven experience,players can better receive the plot and game information and be immersed in the breathtaking audio-visual experience that Ashfall offers.
To participate in the closed beta and learn more about the game,wishlist Ashfall on Steam and visit the official Ashfall website,Discord,Facebook,and Twitter.
Website:http://www.ashfall-game.com/
Official Discord:https://discord.gg/jjQkunqgnP
Facebook:https://www.facebook.com/Playashfall
Twitter:https://twitter.com/PlayAshfall
Steam Pre-register:https://store.steampowered.com/app/2131860?utm_source=a2